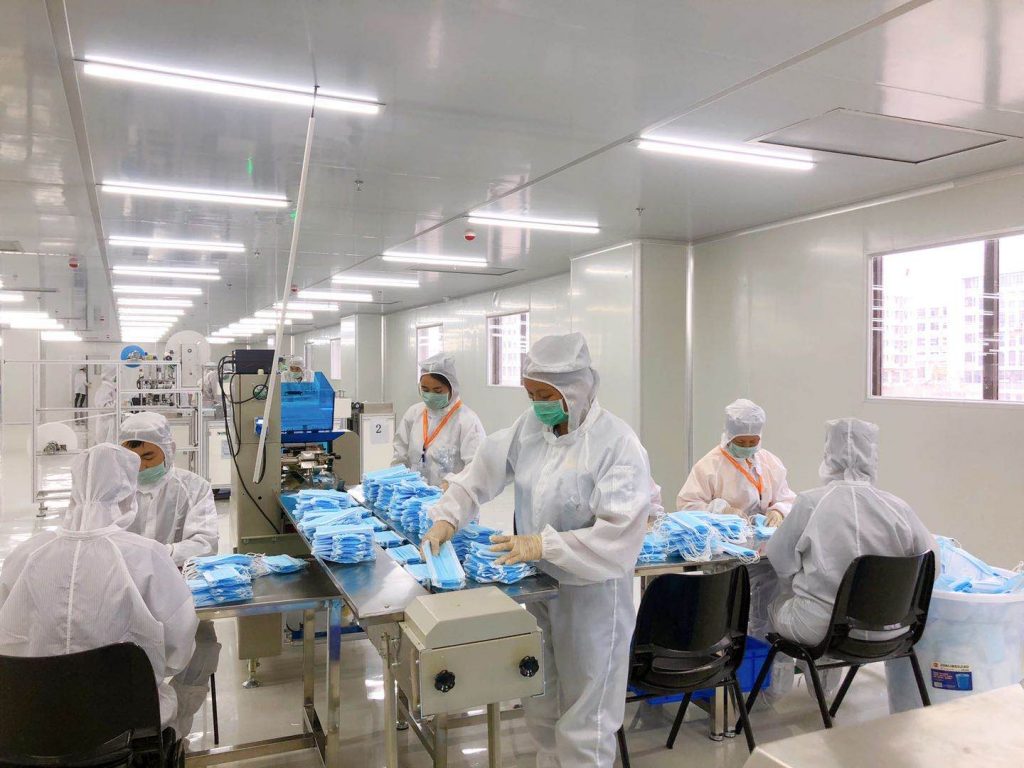 With the spread of the new coronary pneumonia epidemic in many countries around the world, some countries are in urgent need of prevention and control materials, and a large number of masks are urgently needed.
On March 27th, 100,000 masks were loaded at Lingang, Yibin, Sichuan, and ready to be exported to Italy. Yibin has exported 1 million masks to help fight the epidemic worldwide
The masks exported from Yibin that day were produced by Chuan Yilong Technology Co., Ltd. (hereinafter referred to as Chuanyilong Company), a subsidiary of Yibin Intelligent Terminal Enterprise, Southwest Liansheng Communication Technology Co., Ltd. The company used to produce mobile phones. After the outbreak of the new coronary pneumonia, according to market demand and the local government's call, it produced masks in time and exported 1 million masks, which were sent to Germany, Japan, Pakistan, Spain, Dubai, Barcelona, 100,000 each in Myanmar and Colombia, and 200,000 in Italy, played a very important emergency role in the prevention and control of the epidemic. There are still overseas orders for 20 million masks, which are in short supply.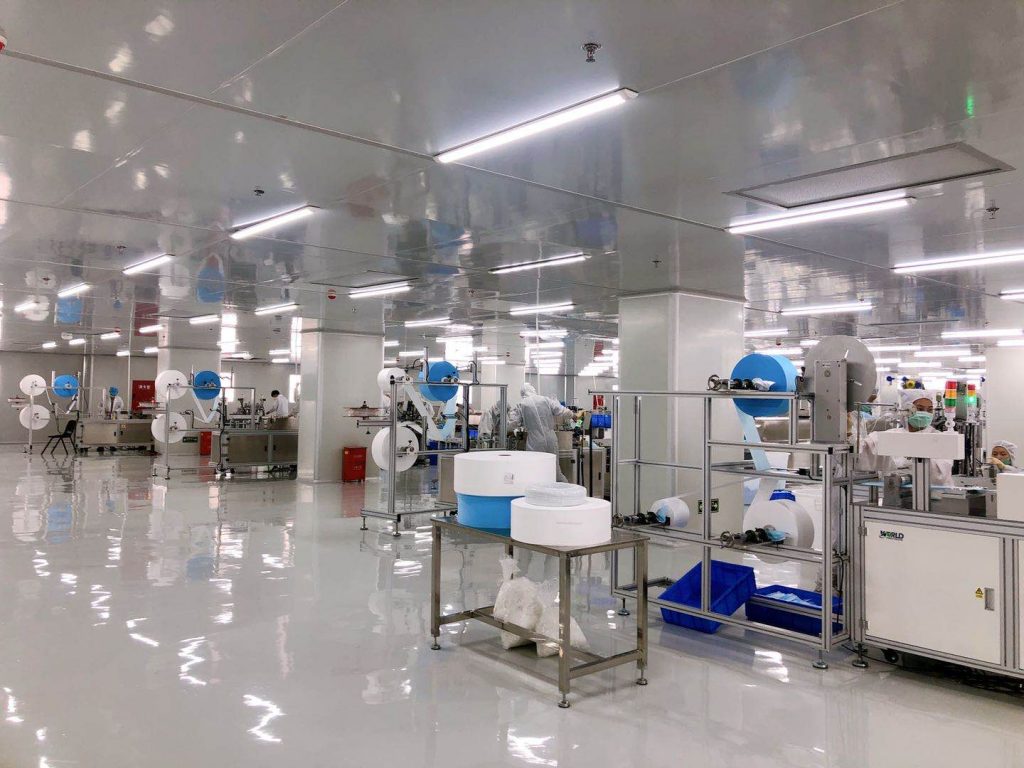 Chuan Yilong Company installed equipment from March 2 and started production on March 9. 230 workers took turns producing 24 hours a day. From the daily output of several thousand at the beginning, the current daily output of the 7 production lines is 450,000. After 3 days, it will increase to 10 medical mask production lines, with a daily output of up to 1 million.
"The speed of such products can only be achieved by us in China. This is due to the national unity of our country and the real safety of the people. China is a large manufacturing country with a full set of production equipment. In the face of disaster, It is difficult for other countries to have the strong appeal of the government and the mutual support and supply of resources from all parties. The epidemic quickly spread, and some countries were unable to produce export masks in a short time, so they bought from China. This time The epidemic also reflects China's advantages. "Cui Shuaishui, head of Chuan Yilong Company, said that the company previously produced mobile phones and has more than 160 sales outlets abroad. These countries contact overseas sales agents of the company through the Overseas Chinese Chamber of Commerce Order masks.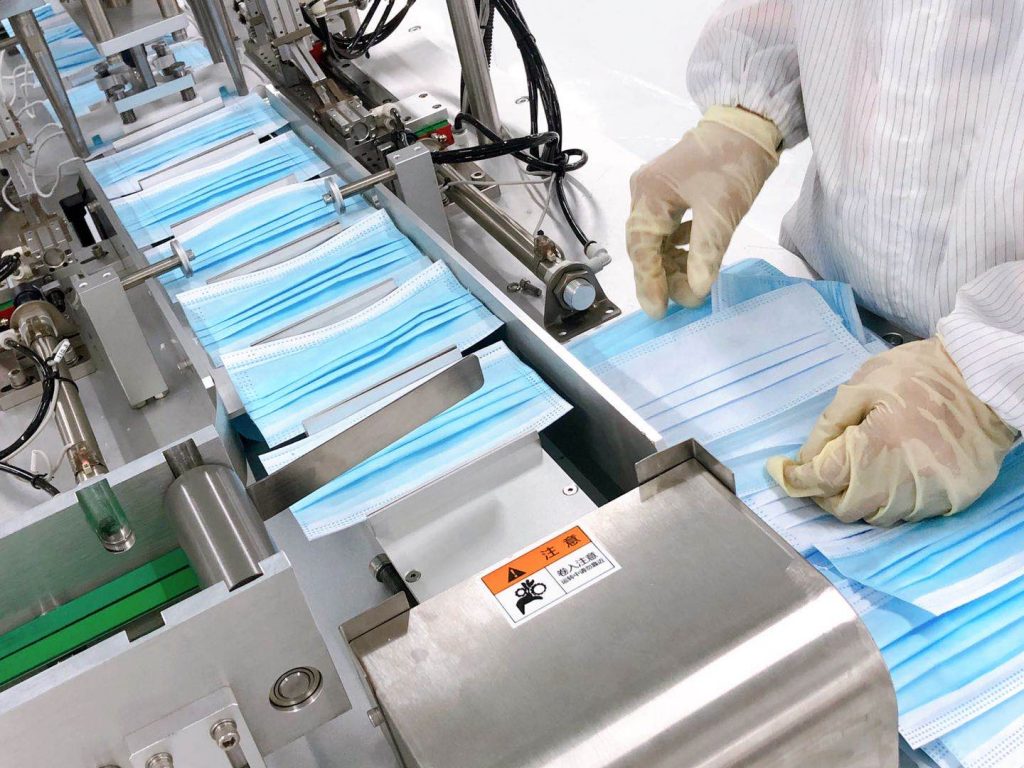 According to reports, a small mask looks very simple, but it requires equipment hardware and software assembly, raw material supply, technology, production, quality management personnel, etc., and requires multiple cooperation and coordination. In the process of production conversion, the local government strongly supported and promoted rapid export.
In order to transfer production masks, Chuan Yilong Company invested more than 45 million yuan to purchase equipment and raw materials. The raw materials purchased earlier can produce 60 million masks. The civilian masks produced are three-layer, close to medical standards.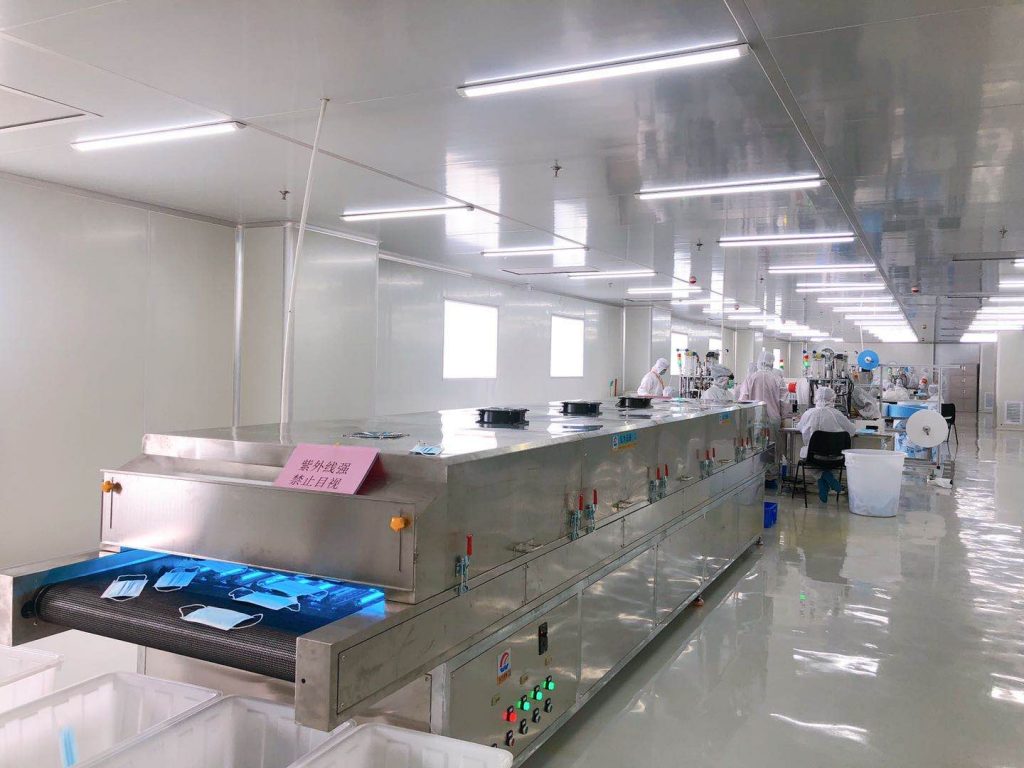 At present, Yibin Chuanyilong Technology Co., Ltd., the key epidemic prevention and control enterprise, guarantees the production of masks. The production capacity of the production line is more than 3 million per day, and the actual daily output of masks currently exceeds 1 million.
Relevant person in charge said: "Now there are too many orders, and supply is in short supply. We first protect the domestic market. Now the domestic epidemic situation is well controlled, and there is a large demand in the foreign market. As long as there is demand, we will continue to produce and fight the epidemic. In the next step, the company will also produce temperature guns. It can produce 80,000 to 100,000 pieces a day. We will push the production of the "Belt and Road" Yibin to the world. "