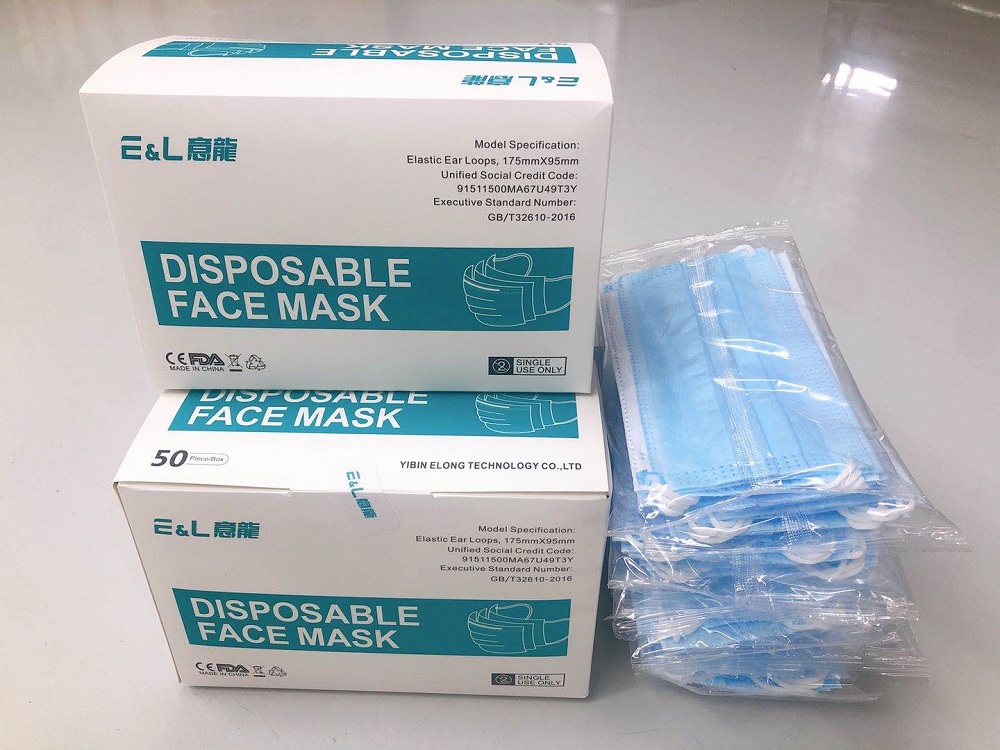 Since the resumption of work and production, ZIYI actively responded to the government's call. The firepower was fully implemented to realize the "cross-border" re-production masks. To contribute to winning the battle against epidemic prevention and control.
EL disposable mask
Since entering the equipment commissioning phase, we have been strictly controlling the production of masks. From the mask production workshop, facilities and equipment to key positions such as production management and quality control, important deployments have been made to ensure that mask production can be guaranteed. The volume will be put into production as soon as possible.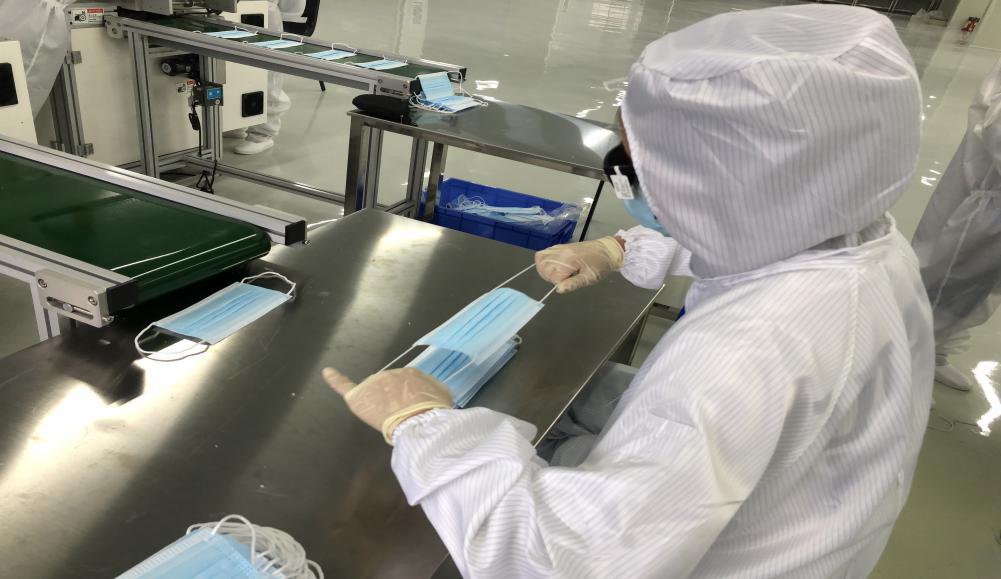 After sufficient preparatory work, the mask production line was officially put into production on March 8. In a brand new workshop, the mask production line was running at high speed. Raw materials such as non-woven fabrics, meltblown fabrics, and nose clips were automatically fused together by the production machine.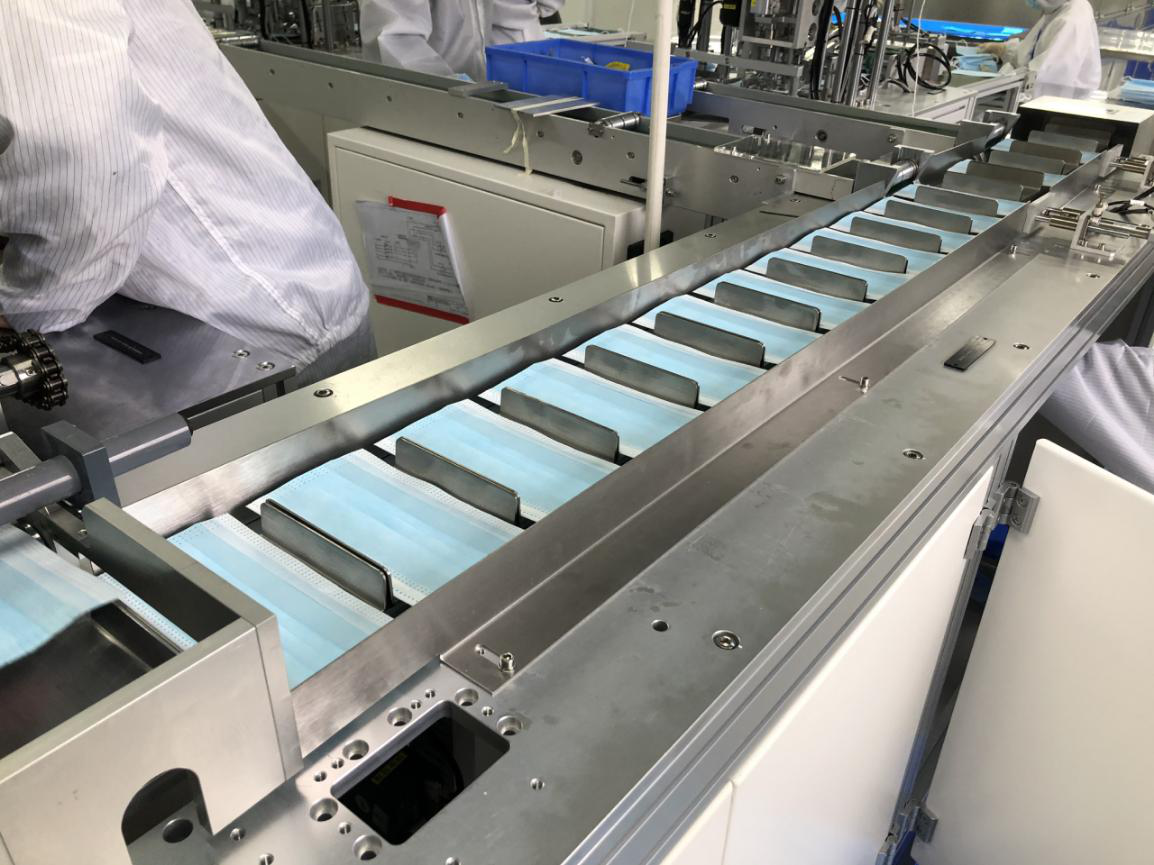 The masks flowed out from the production line, and the workers in aseptic work clothes skillfully sorted and put on the ear bands … After passing the quality inspection, they were sterilized, sorted, sealed, packed, boxed, etc. After the process, we can leave the factory. At the same time, we will expedite shipments to support the "epidemic" with actual actions.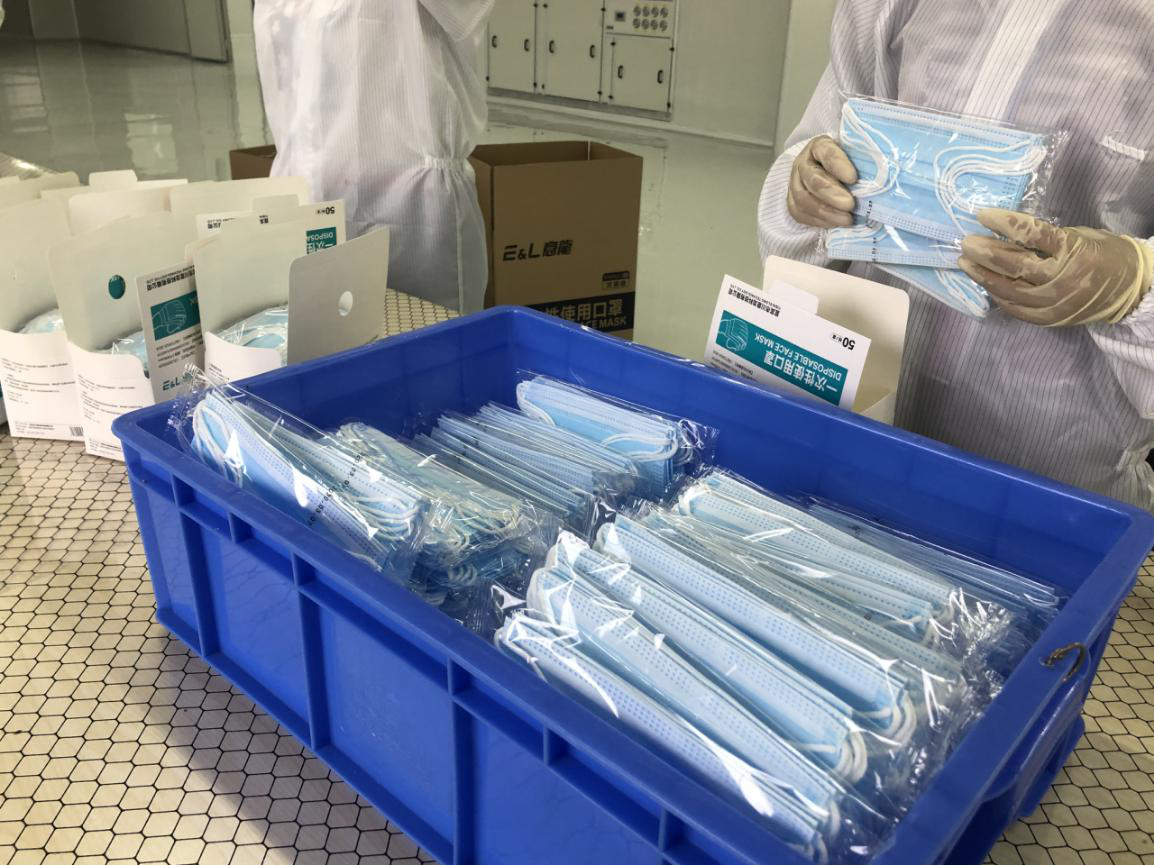 Southwest Liansheng invested 50 million yuan in mask equipment and raw materials, and will open 18 mask production lines. There are now 2 production lines officially put into production, with a daily output of 100,000 masks. After the entire line is put into production, the average daily output of masks produced by Yibin Chuan Yilong Technology Co., Ltd., a subsidiary of Southwest Liansheng, will reach more than 1 million per head.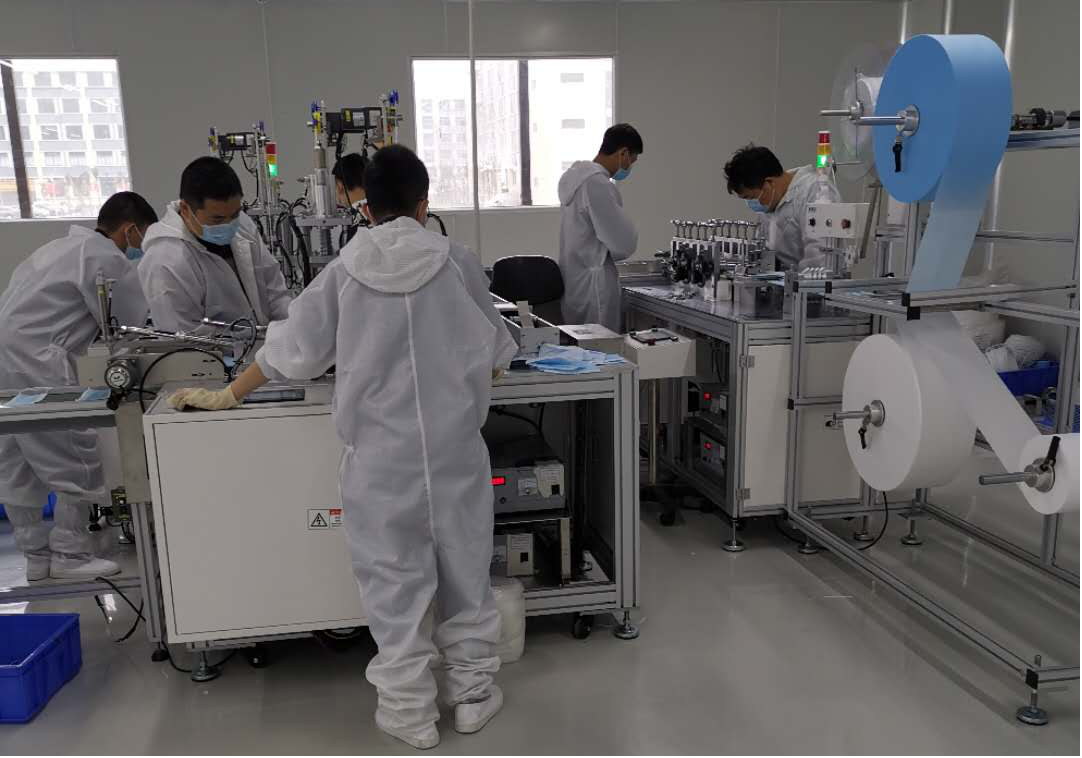 The production of masks has been fully implemented in a 24-hour two-shift system. We will work hard to achieve high-efficiency production in every minute, and go all out to ensure the protection of protective materials and help the city resume work and resume production.
Southwest Liansheng will adhere to the concept of putting people's lives and health first, speed up the production of masks, strictly control the production standards, ensure the quality of masks, and give priority to the supply of masks in Yibin. Race against time and resolutely win the fight against epidemic prevention and control.