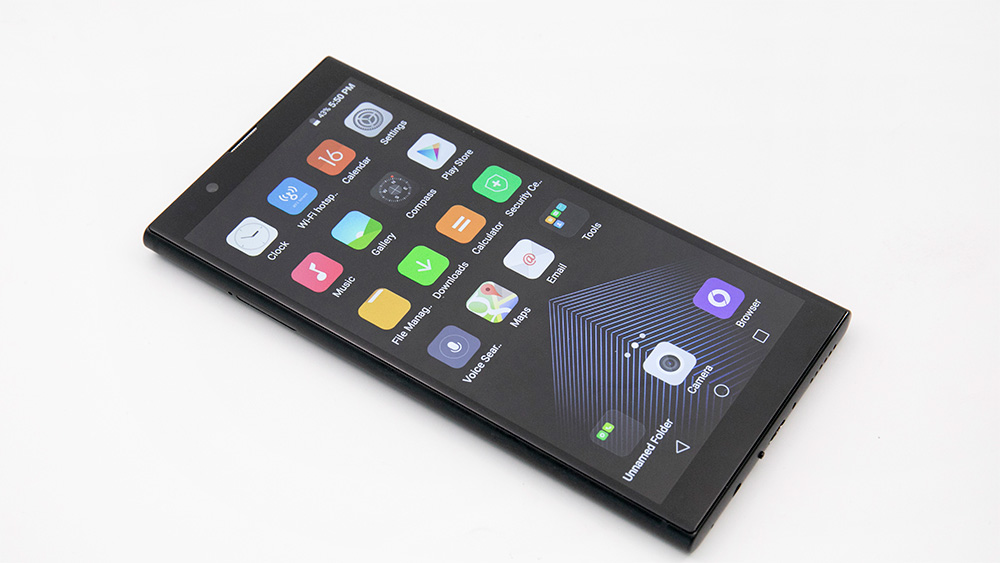 A great product doesn't lose its value simply because it doesn't follow the trend, as is the case in the fast-paced smartphone industry. A great product design is like a classic sculpture, only users who can truly taste its characteristics can discover its inner value. In the era of notch displays and waterdrop displays, sticking to a distinctive aesthetic and apply it to a smartphone, is a unique adventure and persistence in self-selection.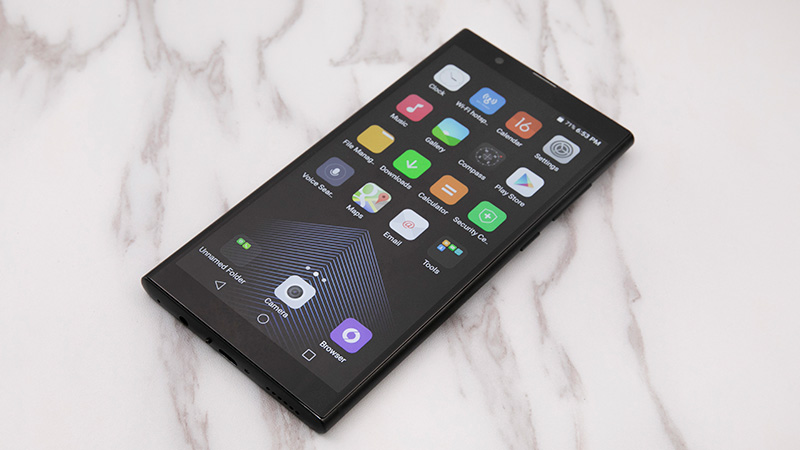 The EL K20 is such a product which is different from the notch screen smartphones that are all over the place, and still adheres to its own path. It adopts an ultra-thin all-metal uni-body design, and the elegant curve on the sides makes the slim body of the EL K20 standing out from the crowd.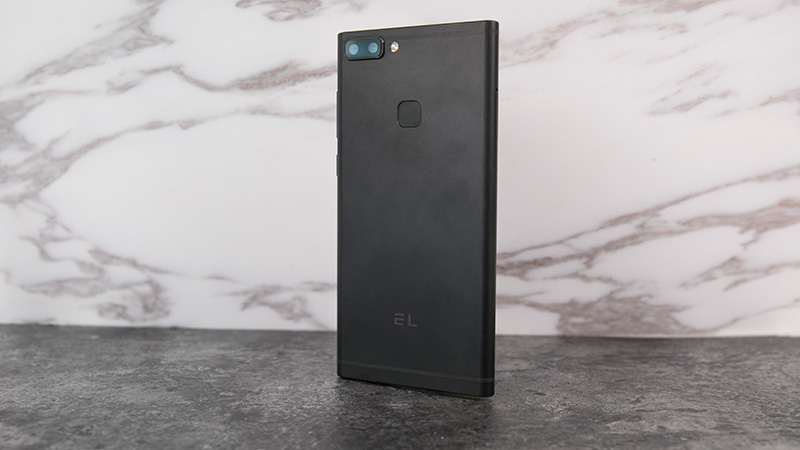 Almost 85% percent of the front of the EL K20 is occupied by a 18:9 ratio  inch 1440x720p display which brings immersive visual experience, with IPS and In-cell technology, the images on EL K20 are sharp and crisp. It has high brightness, more true-to-life color reproduction, and has no screen flickering. Whether it's high noon or late night, you will have a comfortable viewing pleasure on this screen.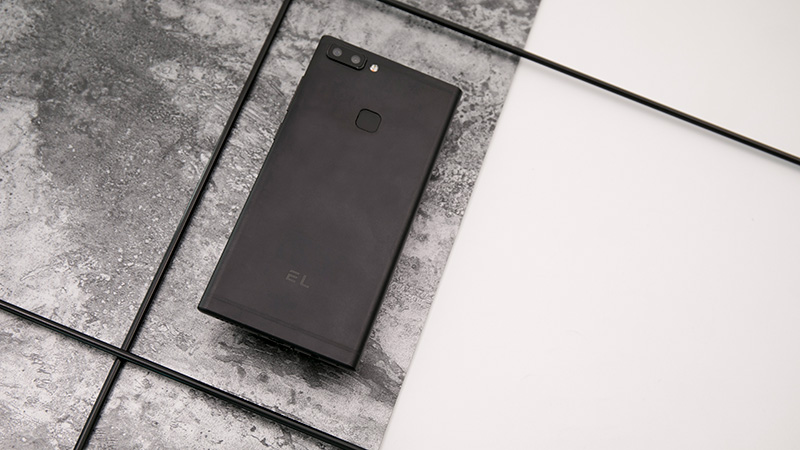 The body of the EL K20 adopts precision CNC and nano-injection molding technology, bringing perfectly machined lines, making the whole body glow with premium quality. The perfect transition of the frame and the front and rear surfaces echos a perfect blend of materials, a perfect embodiment of art and craftsmanship.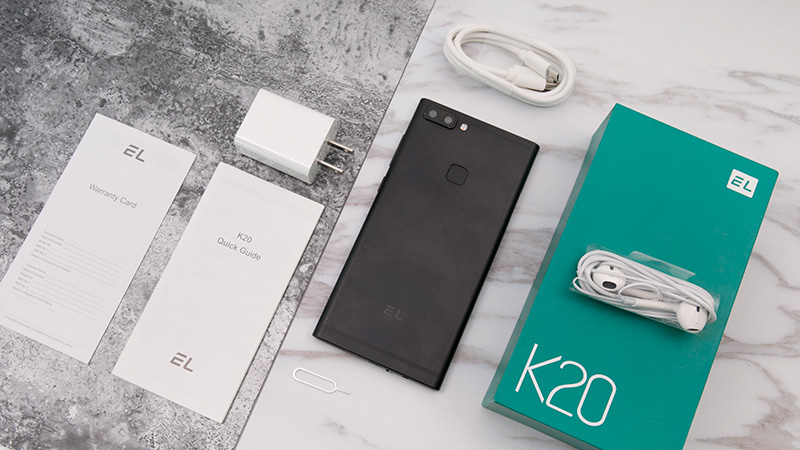 Main Specs:
5.7 inch HD+ 18:9 Full Screen
MT6750T 8-core Chipset
3GB RAM
32GB ROM
13MP + 5MP Dual Rear Camera
8MP Front Camera
3000mAh battery