The first China International Intelligent Terminal Industry Development Conference has held in Yibin City, Sichuan Province from May 9th to 11th, 2019. 2019 is the global 5G commercial sprint period, and consumer-oriented 5G terminals will be listed one after another. However, 5G also puts forward new requirements for the terminal industry chain. For example, the high frequency and high power consumption of 5G put forward new requirements for the industrial chain of mobile phone baseband chips, millimeter wave RF devices, ultra high definition displays, mobile phone metal back shells, etc. It also brings greater challenges to industrial upgrading. At that time, the conference will focus on 5G applications and industry trends, global customization, new directions in the smart terminal industry, smart cities and smart communities.
It is reported that Yibin, Sichuan Province, has organized the intelligent terminal industry cluster base since 2016. Up to now, it is estimated that by 2020, the annual production of intelligent terminal products will reach 200 million units, and the output value will exceed 100 billion yuan, forming a 100 billion-level industrial cluster.
In addition, EL Mobile will launch smart home products and accessories.
Opening ceremony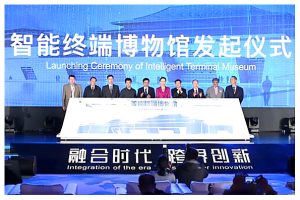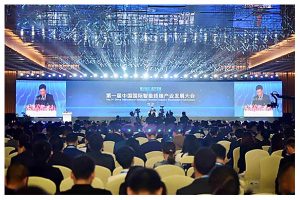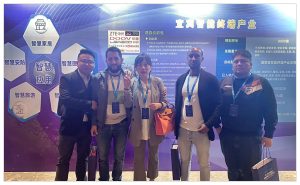 Our Exhibition Hall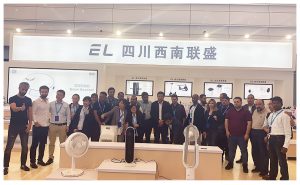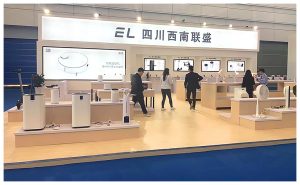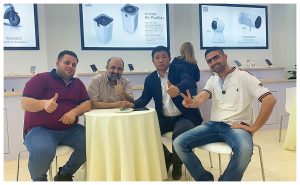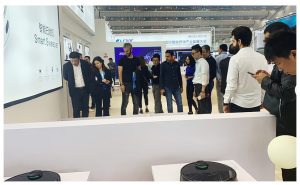 Our New Products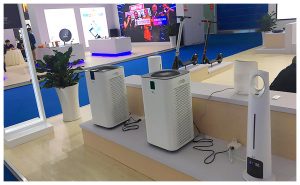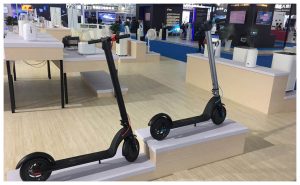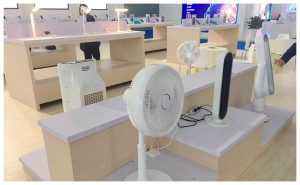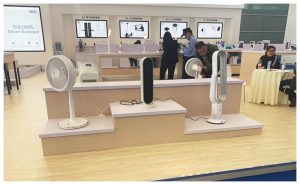 Our Factory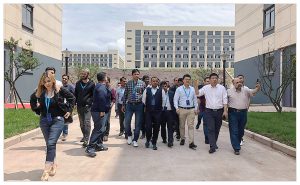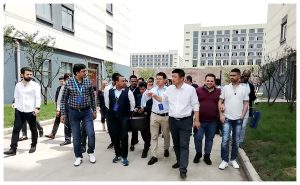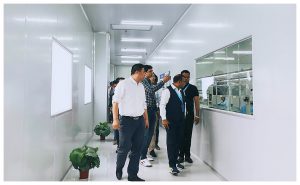 Our Team