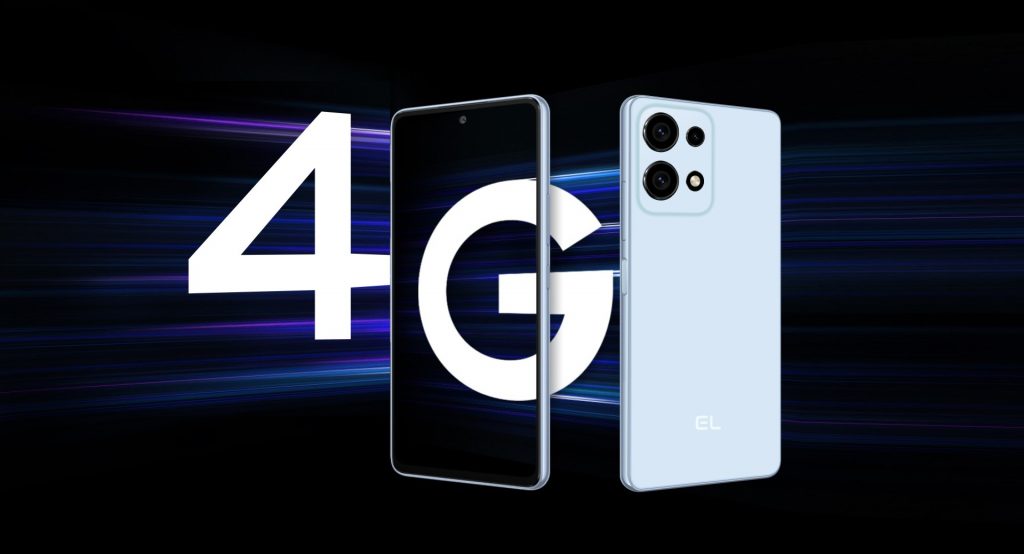 As we all know, today's water drop screen is a full-screen evolution. It refers to the non-display area and the size of water droplets reserved for the camera at the top of the screen. Now more and more mobile phone manufacturers are joining the water-drop screen camp. The screen ratio is higher. Let's take a look at the two water-screen mobile phones under the EL mobile phone brand. Which one would you like?
First: EL S21
In terms of appearance, the EL S21 is equipped with a 6.4-inch  water-drop screen with a resolution of 1600×720. Its narrow side frame and chin also make the screen ratio as high as 99%. At the same time, the bucking of the protective material of the Asahi has also made the product's ability to resist falling a lot.
EL S21 equipped with MTK6762  processor, memory standard 4GB RAM + 64GB ROM, camera, front camera pixel up to 13 million, rear dual camera, the main camera pixel is 13 million, the sub-camera 500w. It can be seen that the EL S21 mobile phone has a perfect performance in terms of product design, mobile phone performance, camera and battery life.
Second paragraph: EL S22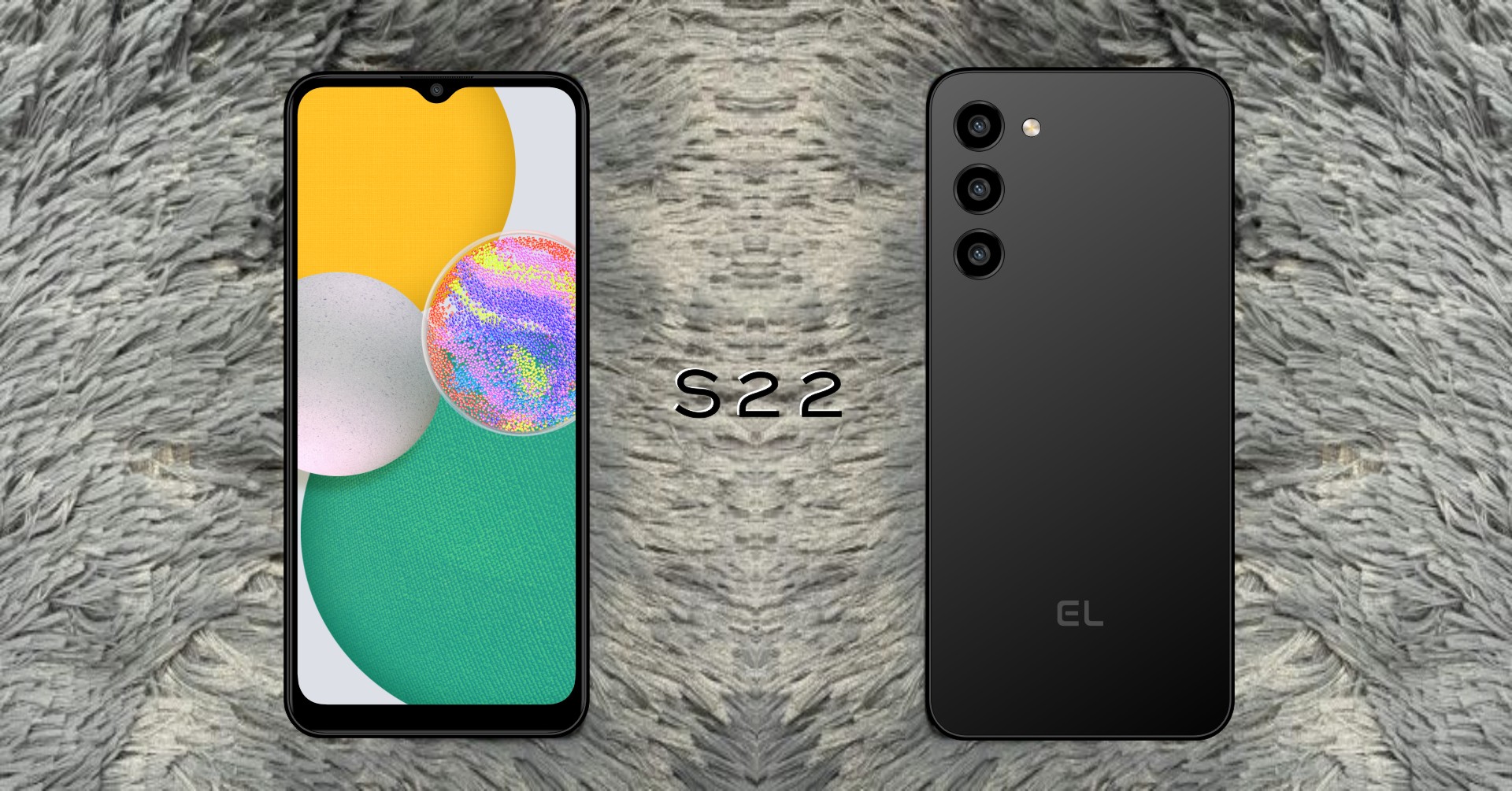 The EL S22 is a water-screen phone with a very powerful hardware configuration. It uses the SC9832 processor, comes standard with 2GB RAM+32GB ROM, and also supports extended memory, up to 128GB and has a dedicated slot. The battery capacity is up to 4500 mAh, and it is equipped with a 6.52-inch 19:9 water-drop screen. It has a full HD resolution of 1600*720 pixels, and the screen ratio has reached an astonishing 89%.
In terms of photography, the EL S22 mobile phone has a dual camera of 8 million + 200w pixels. The main and sub cameras are large apertures of F/2.0. The main camera supports optical image stabilization, fast focus, multi-point focusing and so on. The front is set to 8 million cameras, the self-timer effect is amazing, and the camera ability is amazing.
Through the two mobile phones of the EL mobile phone, it can be seen that the water drop screen is also a super-morphological form of a comprehensive screen, but it is undeniable that it is a more beautiful and more perfect solution. Which of the above two models do you think is the most beautiful?