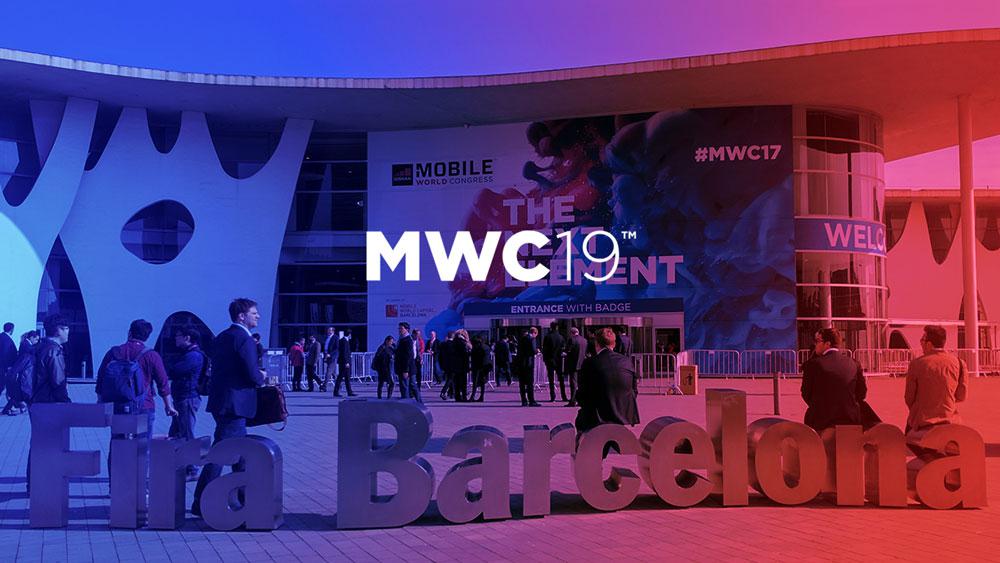 Smartphone revolution is coming. As the largest mobile event in the world, MWC Barcelona always plays host to the latest and greatest upcoming smartphones, but the 2019 event has been particularly exciting, bringing new form factors and 5G to reality – here are two of the most notable phones from Mobile World Congress 2019.
Samsung Galaxy Fold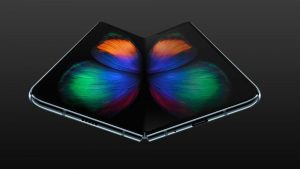 Just before MWC 2019, Samsung unveiled the Galaxy Fold foldable mobile phone, using a fold-in design with two screens. The external small screen is 4.6 inches, the internal large screen is 7.3 inches, with side fingerprints and customized One UI.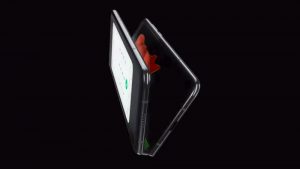 The Galaxy Fold is not a phone for everyone. When it's released in a few months on April 26th, it's expected to be in somewhat limited supply. It'll also cost a whopping $1,980, which places the Galaxy Fold well out of reach for many consumers. That's twice the cost of a 128GB Galaxy S10+, and it's a tall order even for people with plenty of expendable income. The simple reality of the Galaxy Fold is that it uses cutting-edge technology to achieve a first-of-its-kind design, and early adopters who want in on the action will have to pay premium. 
Huawei Mate X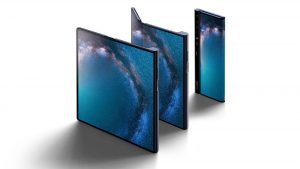 As one of the leaders in the field of smartphones, Huawei announced its first 5G folding screen product at MWC 2019. When shut it has a 6.6 inch screen on the front and a 6.38 inch screen on the back. Turn it over and it swaps the screen from the front to the back of the device, for taking selfies or similar. Unfold the screen outwards and you're left with one giant 8 inch display ready to go. It has cameras on one side and is 5G-capable. What's more noteworthy is that the phone is equipped with 4500 mAh super-large batteries and 55W super fast charging. It's amazing that you can fill it up with 85% of the electricity in 30 minutes. And for its screen, you'd better prepare a good phone case for it.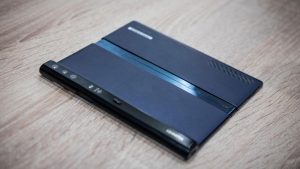 Huawei said it will be available in the summer for €2,299. No one said pushing boundaries was going to be cheap.
EL Mobile and its future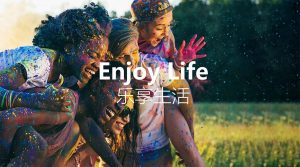 As a company with more than ten years of experience in the mobile phone industry, EL Mobile also focuses on the future development of telecommunication technology and new form factors while at the same time perfect current products with the better user experience. Visit elongmobile.com and stay tuned!